What is The Cashmere Compass?
The Cashmere Compass is a stylish women's boutique offering women's clothing and accessories as well as novelty gifts, beautiful home decor and even awesome furniture! Our focus is on style and comfort for the modern woman (of all ages) and for her lake geneva area home.
We are a mother/daughter team with a love for all things house and home. And fashion. And entertaining. And gardening. And really just all things that bring joy, beauty and comfort to people in life! Whether it's a new candle scent, a warm throw, a pretty necklace or a chunky knit sweater - we are your compass - guiding you to whatever gives you that cozy, happy feeling (like being wrapped in cashmere!)!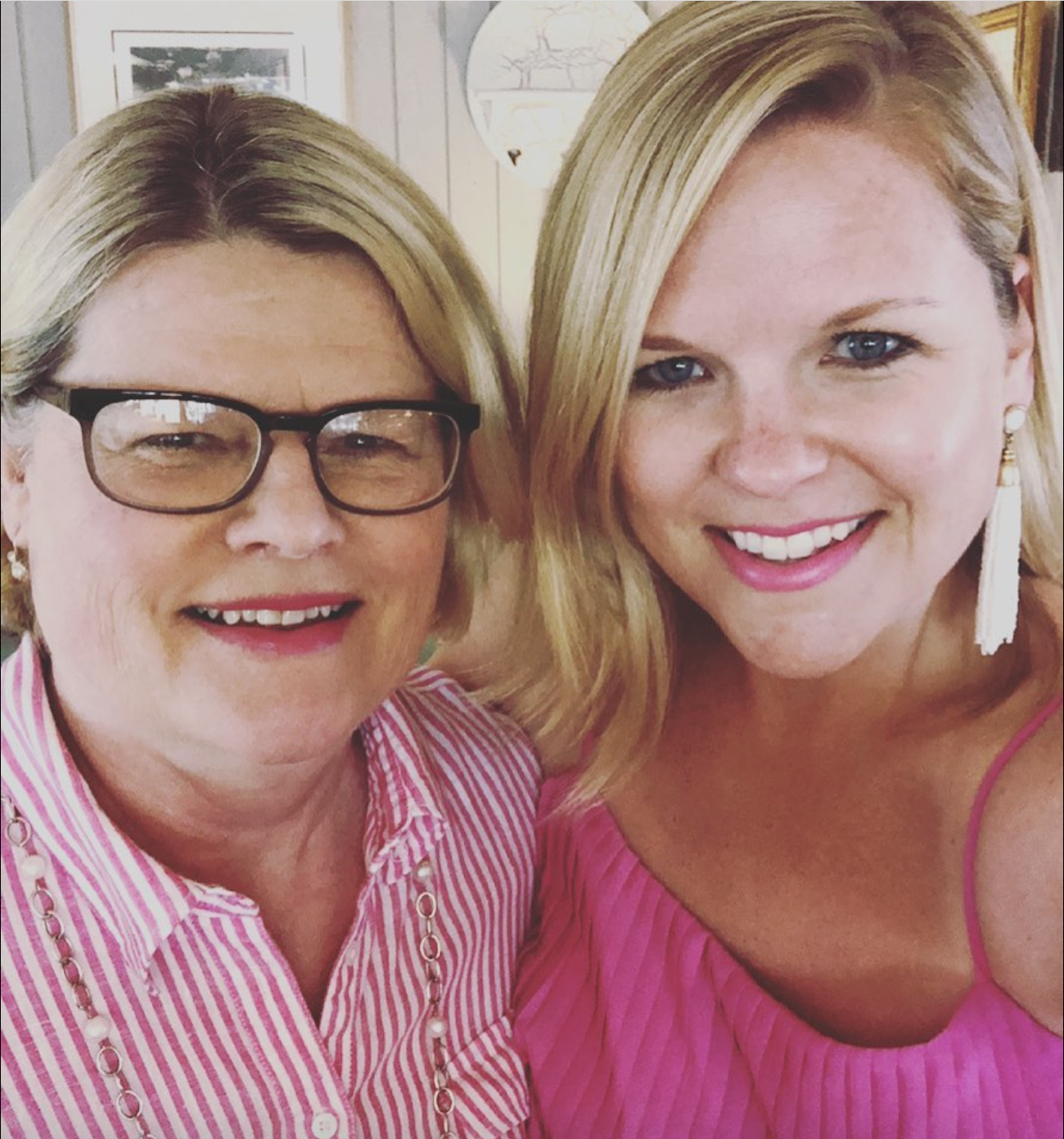 A Little About Us...
Ruta is a longtime local realtor with years of experience in home sales, fine apparel retail, estate sales and furniture sales. She's lived in Walworth for 42 years and the Lake Geneva area for even longer. She raised three kids and has two INSANELY ADORABLE grandchildren. Her love of nature and animals is often represented in the store's merchandise.
-----------------------------------------------------------------
Her daughter, Stacey, began her career in event planning which eventually led to interior styling and decorating at which point having a store became a natural evolution. Stacey has a spunky little bischon/terrier mix named Charlie who sometimes works as greeter of The Cashmere Compass. She loves to travel, read and walk pups at the local animal shelter when she's not shopping and styling for the store.
If you're looking for interior design information, that part of our business is now a separate entity!Check out www.devenirdesigns.com
Contact Us

262.394.5858

thecashmerecompass@gmail.com

Hours

Monday: 10-5

Tuesday: 10-5

Wednesday: 10-5

Thursday: 10-5

Friday: 10-5

Saturday: 10-5

Sunday: 11-3

Location

547 Kenosha Street

Walworth, WI 53184